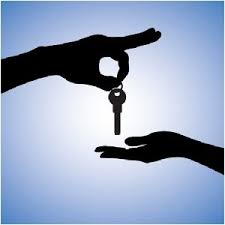 Do you own a business that you want to pass to the next generation?

According to a recent article in Bloomberg entitled Keeping It In The Family, only 30% of family-owned businesses survive into the second generation, 12% into the third generation, and 3% into fourth. However, business succession planning can improve the odds.

Family ownership can make your business succession planning more complicated, especially if some family members are involved in running the business and some are not. A common mistake business owners make is to give ownership control to family members who are not going to be involved in the actual running of the business. That creates tension between the family members who are running the business and those who are not. If your business represents a large portion of your estate, you will need to give careful thought to each family member's inheritance.

With effective business succession planning and estate planning, your business can continue to thrive, but it is important to start your succession planning as early as possible.

Contact your estate planning attorney for guidance when passing ownership of your business to the next generation. It will increase the likelihood that your business will continue to benefit your family for generations to come.