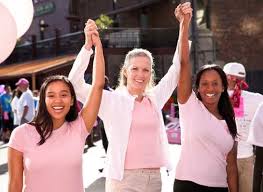 Memory problems are a common complaint among breast cancer survivors.

A new study done by researchers at Northwestern University and the University of Illinois at Urbana-Champaign found that breast cancer survivors who exercised were less likely to report memory problems.

The researchers looked at the relationship between physical activities, such as brisk walking, biking, and jogging, and complaints of memory problems. They found that physical activity was linked to lower levels of distress and fatigue, which in turn were associated with fewer reported memory problems.

The study was published on July 8, 2016 in the journal Psycho-Oncology.

Reference: Exercise linked to fewer memory problems in breast cancer survivors, Chicago Tribune, July 8, 2016.